Roof Insurance Claims
At Eagle Roofing, our team is well-versed in navigating the complex insurance process and will handle all aspects of your claim from start to finish.
What we do
Helps You Make Insurance Decisions
We Take the Stress Out of Roof Insurance Claims
Your roof protects you, your loved ones, and your belongings from the elements, and as such, it deserves the utmost care and attention.
Unfortunately, many homeowners in Southwest Florida are still waiting for their insurance companies to allow them to replace or repair their damaged roofs. We're here to help these homeowners get the compensation they need to take care of their roofs and protect their investments.
We work with you to submit the proof and documentation required for an insurance claim and help you get the most money possible for your roof.
In addition to selecting the best roofing contractor after a hurricane, it is essential for homeowners and business owners to choose a contractor who can effectively work with property adjustors and insurance companies. Following a hurricane, insurance claims and the process of securing compensation for the roof repairs can be complex and time-consuming. A skilled contractor with experience in working with property adjustors and insurance companies can navigate this process smoothly on behalf of the property owner.
 
The right roofing contractor will understand the importance of documenting the storm damage thoroughly and providing accurate estimates for the necessary repairs or replacements. They will have excellent communication skills to effectively communicate with property adjustors and insurance companies, ensuring that all necessary information is provided promptly and accurately. By collaborating closely with adjustors and insurers, the contractor can help expedite the claim process and maximize the likelihood of receiving fair and adequate compensation for the roof repairs. This collaboration is vital in ensuring a seamless and efficient restoration of the roof, minimizing financial burdens on the property owner and facilitating a quicker return to normalcy after the hurricane.
We Know How to Work with Both Insurance Companies and Property Adjustors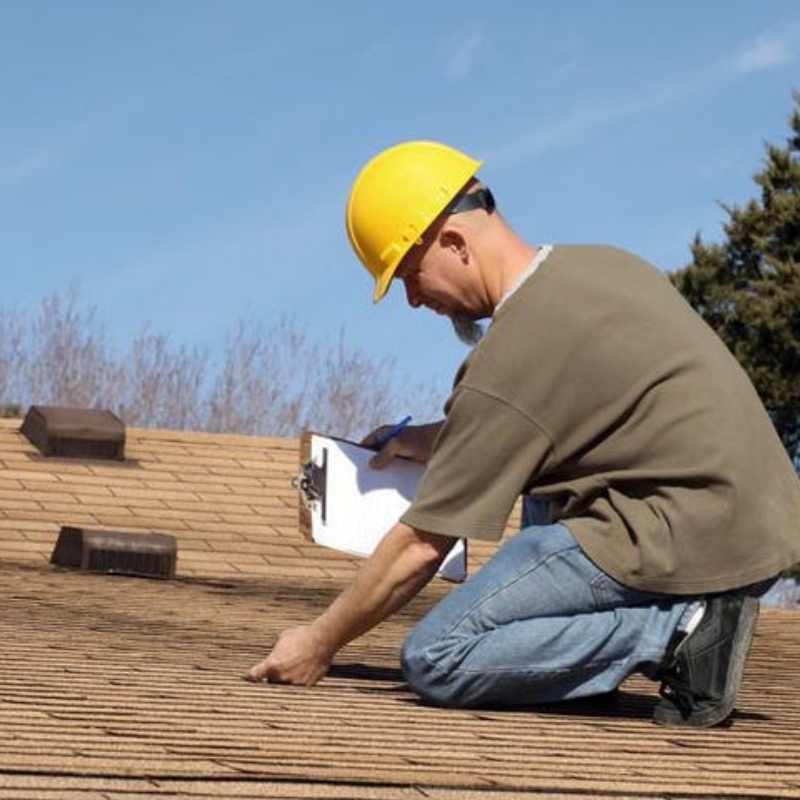 What Can We Provide a Claim Assessment For?
Roof damage can be very unexpected, and very expensive. But when disaster strikes, we're here to provide insurance roof work for:
Fire damage
Water damage
Storm damage
You can get help with your roofing insurance claim, no matter the problem. Get in touch with us today to learn more.